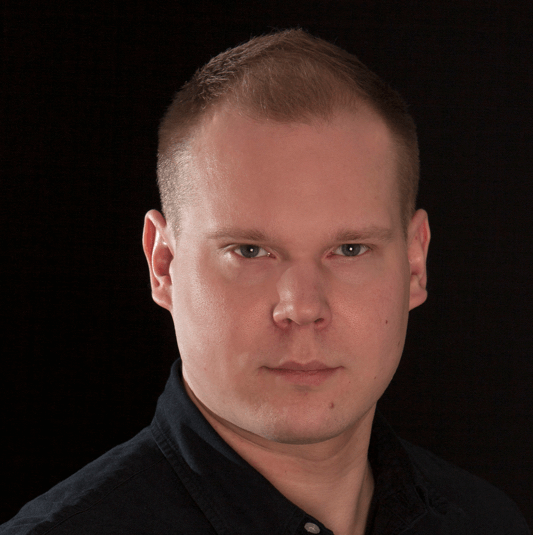 Social Media
Pick your favourite social network and message me. Fastest replies if you use Twitter or Linkedin . Here are some other options:
Chat with "me" or me
Yes, I have my personal chatbot! To open a dialogue with my digital self, just go here or click the icon below.
My chatbot can connect you to human-me if you like. Just type "Chat with Ilkka" and it will invite me to the chat.
E-mail me
Email me. My email is hell0@vertanen.biz. Change the zero to "o" (hello) to increase your chances of reaching me.
Call me
My phone number is +358 40 526 5956. Feel free to give me a call.