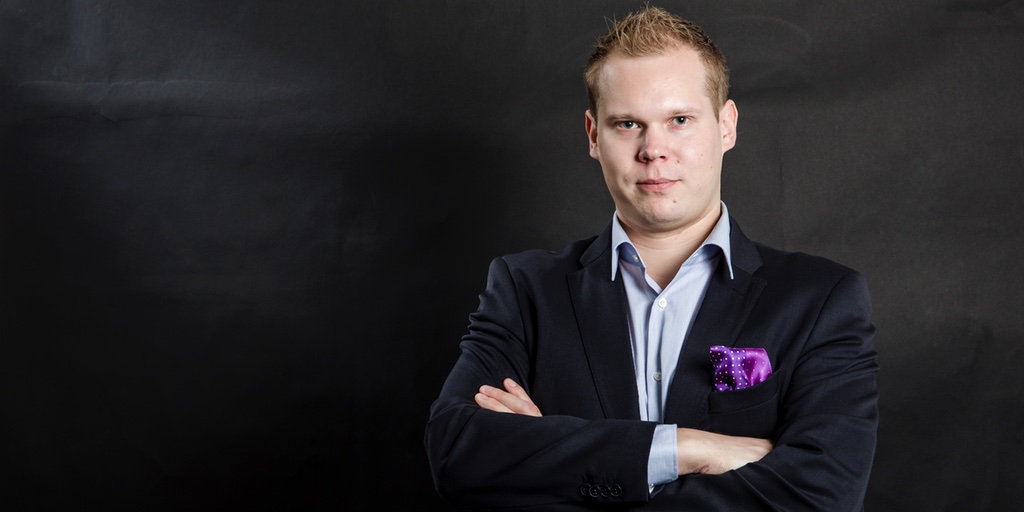 About a decade ago I got an idea: I should set up an online store. I did just that starting my journey to digital commerce.
During the past ten years, my interest towards e-commerce has evolved into a passion for developing digital sales and customer experience. At university, I learned a thing or two about marketing. Years of entrepreneurship gave me an edge into the world of e-commerce. Past four years, I turned live chat operations into lean, mean sales machines in Finland and abroad. Today, I automate sales, marketing, and support operations using chatbot technology.
During daytime, I work as a sales director at GetJenny building our customer base and sales organisation. I am committed to improving the effectiveness of our clients' internal and external communications. With Jenny chatbot, our clients automate up to 70% of their live chat interactions for sales, marketing, customer service and internal support.
Rest of my time I spent following latest trends in tech. I am especially interested in artificial intelligence and virtual reality. I'm eager to see what's the next big thing!
Get in touch and let's have a chat!
Advice for contacting me